By Stuart Pizer (USA)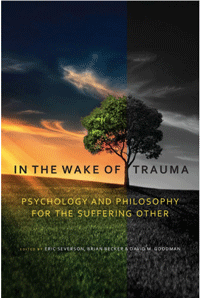 "Catharsis and Peripeteia: Considering Kearney and the Healing Functions of Narrative," is in publication for E. Severson, B. Becker, & D. Goodman (eds.), In the Wake of Trauma (Duquesne University Press, 2016).  This chapter considers the use of narrative to restore cohesiveness to a post-traumatic fractured state.  My argument invokes Jerome Bruner's notion that trauma is a tear or rupture in the expected order (in Aristotelian terms, peripeteia), a shocking reversal requiring narrative in the service of restoration and healing.  I develop these ideas through a reading of The Odyssey, Joyce's Ulysses, and Hamlet, and through the clinical story of a woman whose physical scarring yielded, slowly over time, to an emergent narrative of protracted childhood abuse.
Link: http://www.dupress.duq.edu/products/in-the-wake-of-trauma-psychology-and-philosophy-for-the-suffering-other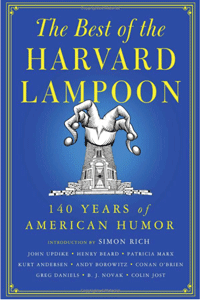 Stuart Pizer's (USA) work was recently featured in The Best of the Harvard Lampoon: 140 Years of American Humor (Simon & Schuster, 2016). Among the hidden gems from the 140-year history of The Harvard Lampoon included in this volume is a cartoon illustrated by Pizer. It was originally on the cover of an issue in April of 1966 entitled "The Money Issue," and features the image of Lyndon Johnson enshrining his face on the dollar bill.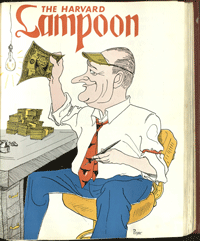 Since its inception in 1876, The Harvard Lampoon has become a farm system for Hollywood's best and most revered comedy writers. The Best of the Harvard Lampoon is the first anthology of The Lampoon's extensive archives, featuring luminaries who have gone on to shape the comedy and literary landscape, along with some of the best cartoons, illustrations, and satirical advertisements from over the years. In addition to Pizer, contributors include B.J. Novak, Henry Beard, Andy Borowitz, George Plimpton, Conan O'Brien, John Updike, Patricia Marx, and many others, with an introduction by New York Times bestselling author Simon Rich.
Link: https://www.amazon.com/dp/1501109855/ref=cm_sw_r_em_tai_c_a9AkybN646XQ1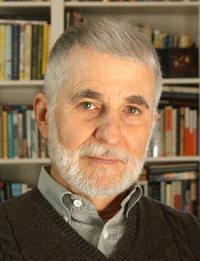 Stuart A. Pizer, PhD, ABPP
152 Brattle Street
Cambridge, MA 02138
USA
Email Stuart Pizer