James Wilk (UK)
This was published in the Fall of 2013 as an invited chapter in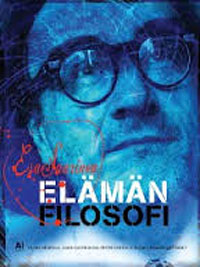 Elämän Filosofi, ed. Frank Martela, Lauri Järvilehto, Peter Kenttä & Jaakko Korhonen, a Festschrift  for one of Scandinavia's leading academic philosophers, Prof. Esa Saarinen (who, by the way, published recently in Psychoanalytic Dialogues with Frank Martela).  The book's title translates very roughly as "Life Philosophy" (as opposed to "philosophy of life," which in Finnish would instead be the single word, "elämänfilosofi").
Dr Wilk's paper provides, in Part II, a synoptic, integrative account of one psychoanalyst's take on what constitutes a psychoanalytic view of human behavior and human mental life—what is for many of us the common ground or "what we take for granted" in all that we do as analysts.  It proffers an integrative, philosophically nuanced theoretical framework for relational psychoanalytic thinking in group, family, therapeutic community, and individual psychoanalytic work, which seeks to avoid the sectarianism and linguistic parochialism of any one school of psychoanalytic thought.  The deceptively discursive presentation in Part I carefully sets the stage.
You can read the paper online here.
james.wilk@seh.ox.ac.uk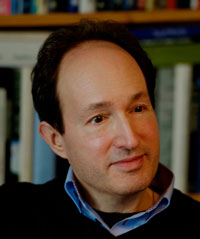 Dr James Wilk
Fellow of the New York Academy of Medicine (Psychiatry Section)  •  Clinical Fellow of the American Association for Marriage and Family Therapy  • Member of the American Psychological Association (Major Field: Clinical Psychology)  • Member, APA Division 39 (Psychoanalysis) and Section V (Applied Clinical Psychoanalysis)  • Faculty of Philosophy, University of Oxford  • Associate Lecturer in Philosophy, St Edmund Hall, University of Oxford
•  Visiting Lecturer in Clinical Psychology, DClinPsy Programme, Dept of Psychology, University of Hertfordshire