By Christina Emanuel (USA) and Maria Tammone (Italy)
Dear IARPP Community,
We are pleased to present this issue of the IARPP eNews, connecting our members around the world with news from our international psychoanalytic community.  This final issue of 2017 also marks the completion of Chana Ullman's (Israel) term as President of our organization.  In addition to her farewell letter to all of us, members of the IARPP Board have shared their warm wishes as we celebrate Chana's very successful leadership.
As co-editors of the Bookshelf and eNews, we would like to thank Chana for her support and guidance in our efforts, as it has truly been a pleasure collaborating with her in creating the eNews.  We look forward to working with our President-elect, Steven Kuchuck (USA), when he begins his term in 2018.
In this issue of the eNews we also feature news from some of our international chapters.  Please note in particular the report from IARPP-Mexico, where members of that chapter describe serving their community following the devastating earthquake in Mexico City last September.  Additionally, we welcome Juan Francisco Jordan (Chile) as the new co-chair of the International Chapters Committee, replacing Steven Kuchuck who will be completing his term.  Juan Francisco will join Marianne Kennedy (Australia) who will remain on as co-chair.
Additionally, we are pleased to report news from our committees.  The Candidates Committee shares news of its upcoming webinar with Jody Davies (USA), as well as the candidates panel at the upcoming IARPP conference in New York City next June.  Updates from the Webinar and Colloquium Committees are also included in this issue of the eNews.
See below for a detailed list of all articles in this issue.  You can click on any listing below to be taken directly to that article and the rest of the eNews as well.  Also, please see below for information about submitting items to an upcoming issue of the IARPP Bookshelf or eNews.  The next deadline for submissions is January 31, 2018.
Sincerely,
Christina Emanuel and Maria Tammone
(Click here to go to December 2017 eNews)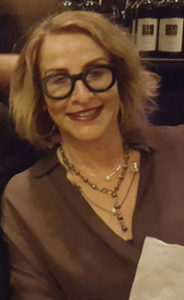 Letter from the IARPP President 
Featured Article:
International News:
News from the International Chapters Committee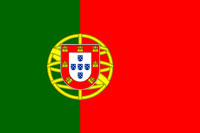 Portugal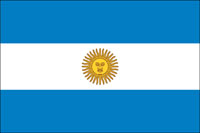 Argentina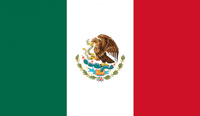 Mexico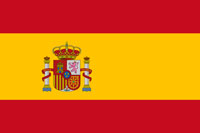 Spain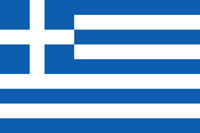 Greece-Athens
Chile
IARPP News:
News from the Candidates Committee
News from the Web Seminar Committee
News from the Colloquium Committee
Submissions to the eNews and Bookshelf:
We invite all IARPP members to submit announcement of their publications and presentations or other news of general interest to our IARPP members.  Our next deadline for submissions will be January 31, 2018.
 Please read below for instructions to submit pieces for future editions of the Bookshelf and eNews.
When submitting articles to the Bookshelf, please include the following:
 The title of your book, article, or presentation
 A brief description of the content, such as an abstract
 A link to a publisher if there is one
 Artwork or a photo of the book cover if applicable
For presentations, please spell out all acronyms and include the location
A photograph of yourself in jpeg format
 Your professional contact information for our readers as you would like it to appear publicly
Please send all submissions to Maria Tammone: irene97@libero.it
 and Christina Emanuel: christinaemanuel@sbcglobal.net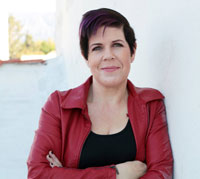 Christina Emanuel, MFT, PsyD
16 S. Oakland Ave., Suite 201
Pasadena, CA 91101 USA
Email Christina Emanuel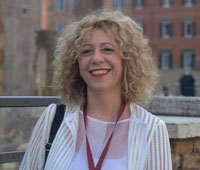 Maria Tammone, MD
Via Montegrappa 46
00048 Nettuno/Roma. Italia
Email Maria Tammone