Mike Eigen
Was the keynote speaker at the first
IBERIC CONFERENCE ON RELATIONAL PSYCHOANALYSIS:
SPACES OF TRANSFORMATION held May 9 & 10 in Caceres, Spain.
His papers were entitled: 1) Beauty and Destruction; and 2) Tears of Pain and Beauty.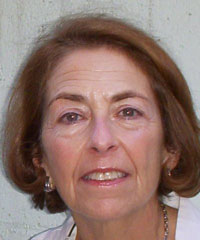 Ruth Lijtmaer
presented the following papers:
"The Secret Box". Panel: "When Secrets Continue to Haunt".
Division 39, APA, April 23-27, 2014, New York City
"Freud's Legacy in Contemporary Times".
American  Academy of Psychoanalysis and Dynamic Psychiatry. Conference: Psychodynamic Therapy 75 Years After Freud
May 1-3 2014, New York City
"Do We Talk or Not Talk About Politics with the Patient?"
Conference: Faces Impasses: Identifying and working through. 45th Annual Conference of NYSSCSW (New York State Society for Clinical Social Work)  May 10, 2014, New York City.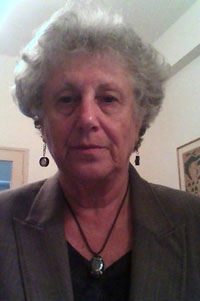 Nitza Yarom
presented:  "Body Dialects: How to Illuminate Psychic Phenomena Expressed in the Body"  The concluding presentation of the conference "Mind and Body in the Therapeutic Space" held by Haifa University on January 21, 2014, dedicated to her book: "Body Dialects: Illuminating Mental Phenomena as Expressed in the Body.