Saying Goodbye:
Traumatic Reverberations in the Subjective Sense of Time
Book Chapter by Dianne Elise (USA)
Chapter in Robin Deustch (Ed.) Traumatic Ruptures: Abandonment and Betrayal in the Analytic Relationship.  London:  Routledge, 2014.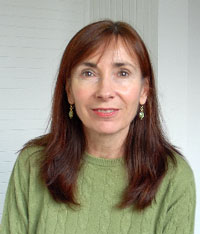 This chapter addresses the painful circumstance of the analyst's death in the midst of an analysis. That loss may be the literal death of the analyst or the symbolic death brought about by an ethical violation. One way or another, the trusted, "good" analyst has "disappeared." This rupture has profound implications for the analysand's subjective experience of time and for termination. With a full termination phase foreclosed, something must be done about time. The effort of mourning takes time and requires personal creation.  Through extended night and day dreaming, one crafts a lamentation to what has been lost.  An elegy, Ogden (2000) writes, "must capture in its own voice, not the voice that has been lost, but a voice brought to life in the experiencing of that loss…there can be a sense that the new voice has somehow been there all along in the old ones, as a child is somehow an imminence in his ancestors and is brought to life both through their lives and through their deaths" (p. 86-87).  This chapter is about the creative use of time inherent in the capacity to dream and to imagine that induces ghosts to become ancestors.
Link:  http://books.google.com/books=Dianne+Elise

Violations of Human Rights: Trauma and Social Trauma – Can We Forgive
Book Chapter by Ruth Lijtmaer (USA)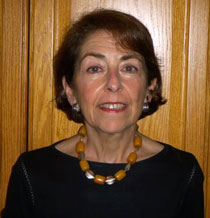 Ruth Lijtmaer, PhD, wrote "Violations of Human Rights: Trauma and Social Trauma – Can We Forgive?"   Psychoanalytic Theory: Perspectives, Techniques and Social Implications. Series: Psychology Research Progress. Chapter 4, p. 57-71, 2014. Phillip Fenton (Ed).  ISBN: 978-1-63321-312-8.
Link:  https://www.novapublishers.com/catalog/product_info.php?products_id=50351&osCsid=4717994edfba5c9c95cc78180c4c328d