Book Announcement by André Sassenfeld (Chile)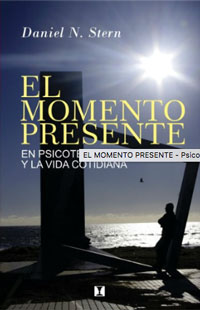 Este es un libro muy original, de hecho, radicalmente original. Su propuesta es que la experiencia está compuesta de "momentos presentes" de una duración típica de menos de diez segundos. Cada uno de estos momentos refleja no solo nuestro sentido de la estructura narrativa intencional del mundo de los acontecimientos, sino también la tendencia específica de nuestra especie a experimentar las cosas de una manera intersubjetiva. Como resultado, estas experiencias subjetivas fugaces y momentáneas son intrínsecamente compatibles con otros de nuestra especie humana. Este libro es una obra maestra del análisis fenomenológico y aun así, rico en evidencias empíricas de estudios neurofisiológicos y sobre el desarrollo.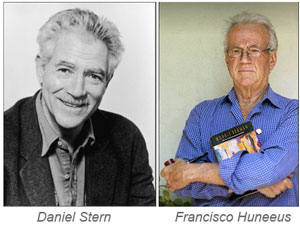 La extensión de Stern de estas nuevas ideas al psicoanálisis clínico es notable y convincente. Este libro fue traducido por el editor chileno Francisco Huneeus y André Sassenfeld y fue publicado por Editorial Cuatro Vientos. Su colaboración ha generado con anterioridad traducciones de dos libros escritos por Donna Orange.
Link: https://www.cuatrovientos.cl/products/el-momento-presente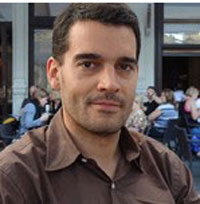 André Sassenfeld, MA
Email André Sassenfeld
website: www.sassenfeld.cl
The Present Moment in Psychotherapy and Everyday Life: Spanish Translation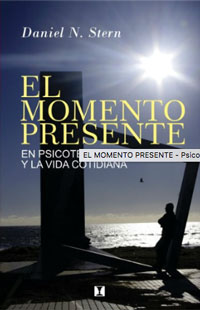 Recently, IARPP-Chile launched the Spanish translation of Daniel Stern's The Present Moment in Psychotherapy and Everyday Life, published originally in 2004. The relevance of this book for relational psychoanalysis hardly needs commentary. In this book Stern builds on his previous work with Boston Change Process Study Group, further developing his ideas about the meaning of the present moment in our lives and our clinical practices. The book was translated by Chilean editor Francisco Huneeus and André Sassenfeld and was published by Editorial Cuatro Vientos. Their collaboration has previously produced translations of two books by Donna Orange.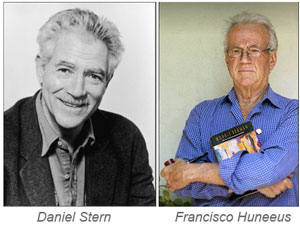 Link: https://www.cuatrovientos.cl/products/el-momento-presente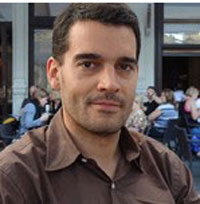 André Sassenfeld, MA
Email André Sassenfeld
website: www.sassenfeld.cl