By Christina Emanuel (USA) and Maria Tammone (Italy)
Dear IARPP Community,
We are pleased to present the Bookshelf edition of the IARPP eNews, in which we recognize the recent creative and scholarly contributions made by members of our international psychoanalytic community.
This issue again recognizes the international scope of IARPP, with book announcements from authors in the USA, Israel, Italy, the UK, and Mexico, as well as numerous chapters and articles published by IARPP members from around the world. We are particularly pleased to feature a piece announcing that Malin Fors (Norway) has been awarded the prestigious 2016 APA Division 39 Joanna K. Tabin Book Proposal Prize for her proposal entitled A Grammar of Power in Psychotherapy. 
Congratulations to all these authors on their remarkable achievements. We invite all IARPP members to submit announcement of their publications and presentations. Our next deadline for submissions will be September 30, 2016.
 Please read below for instructions to submit pieces for future editions of the Bookshelf and eNews.
Sincerely,
Christina Emanuel and Maria Tammone
When submitting articles to the Bookshelf, please include the following:
 The title of your book, article, or presentation
 A brief description of the content, such as an abstract
 A link to a publisher if there is one
 Artwork or a photo of the book cover if applicable
For presentations, please spell out all acronyms and include the location
A photograph of yourself in jpeg format
 Your professional contact information for our readers as you would like it to appear publicly
Please send all submissions to Maria Tammone: irene97@libero.it
 and Christina Emanuel: christinaemanuel@sbcglobal.net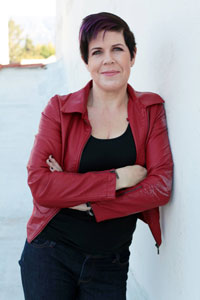 Christina Emanuel, MFT, PsyD
16 S. Oakland Ave., Suite 201
Pasadena, CA 91101   USA
Email Christina Emanuel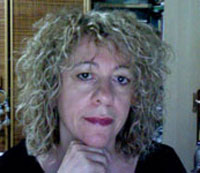 Maria Tammone, MD
Via Montegrappa 46
00048 Nettuno/Roma  Italia
email: irene97@libero.it